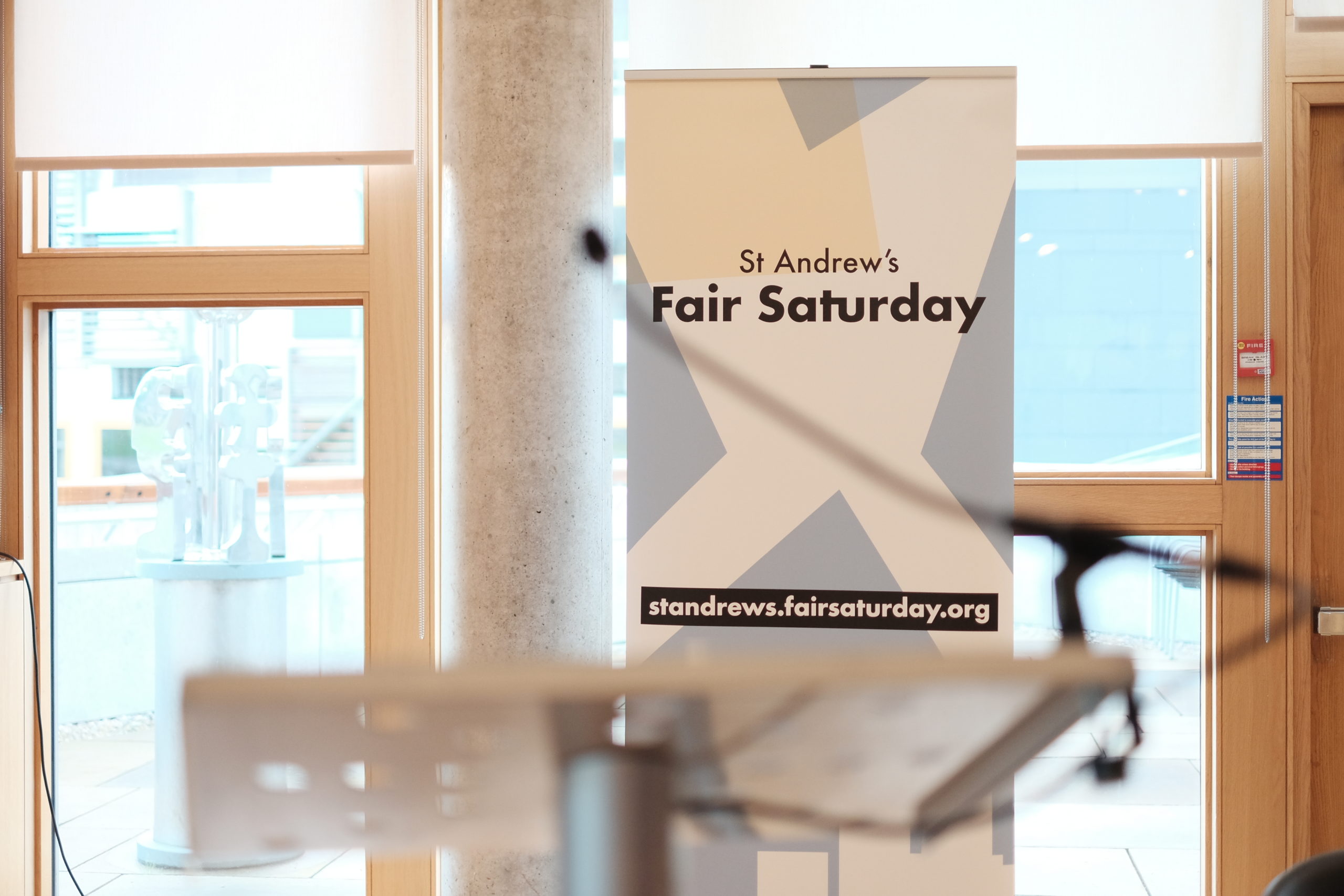 The St Andrew's Day Debating Tournament - supported by the Scottish Government and the Scottish Parliament - is the premier event in YSS's debating calendar.
Held annually at The Scottish Parliament this exciting competition pairs pupils from different schools to compete in a day-long tournament, culminating in a Grand Final in the main Debating Chamber of the Scottish Parliament.
This competition allows pupils from schools all over Scotland to compete and teams are mentored by university debaters. With its blend of competition, training and mentorship, this is a unique event and opportunity for young debaters.
The Tournament is designed to provide the maximum educational impact, especially for novice debaters. Pupils are also involved in chairing and timekeeping for the debates, on the judging panels, and contributing to the floor debates.
The competition is open to S3-S6 pupils, and younger pupils may attend as supporters. There may be an opportunity for younger pupils to get involved on the day.